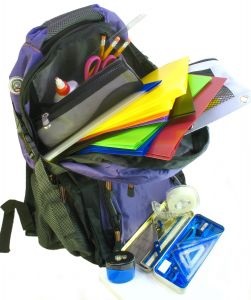 Video to GIF and other formats online:
It support MP3, Avi, Mpeg, Flash video, iPod / iPhone, iPad, Gif, Jpeg and other popular extensions.
The test I made is from a WMV to a GIF: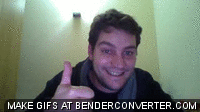 Image to FavIcon converter:
Design or upload a draw or a picture to convert it in to a favicon online for free in: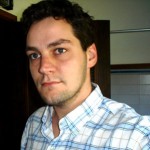 The test that I made was to upload this picture above. Yes… It is me… In 2007 (26 years old).